Our Story
Our Founder - Kirsten Norman
It's no secret… Fundamental to every successful business, is an exceptional accounting team!
Kirsten has been working in the bookkeeping, finance and business advisory industry for over 25 years. This is her second business in this field having had a similar business in the early 2000's pre the technology upgrade in the industry. She has witnessed first hand the changes in the accounting and business world over this time and has embraced the new technology and what it now offers to business. In between this time Kirsten was employed in a number of Chief Financial Officer and General Management roles for small to medium sized companies across a variety of industries, as well as also setting up and running a successful online travel company with her husband. She has a wealth of knowledge and experience in finance, systems and processes, sales and marketing, human resources and business management.
Kirsten holds a Bachelor of Business, Bachelor of Hotel & Catering Management, a registered BAS Agent, and holds numerous Accounting qualifications.
Before starting BizWhiz Business Solutions (initially known as BizWhiz Bookkeeping), Kirsten was recovering from hip surgery when she was approached by a work colleague to help him with the start up of a new trade business. From those initial bed-side meetings in 2013, BizWhiz Business Solutions was born, and has grown into a highly regarded award-winning business advisory and bookkeeping firm, with Kirsten herself recognised as one of the exceptional leaders in her industry, and in 2018 was awarded 'Australian Bookkeeping Executive of the Year' by the Australian Accounting industry awards.
Our first client still remains a valued client today, and we have witnessed his trade business grow from strength to strength each year and it has been very rewarding to be a part of his business story.
We also love that we are largely a referral-based business, with new clients discovering our value and services, following a referral from their accountant or from one of our existing long-term clients.
A highly skilled and experienced finance team resource is so important for small business owners. Many owners (and managers) are often so focused on growing the business and managing their team, that financial compliance and administration is an overwhelming and often neglected area. Small business is the backbone of our economy and I really enjoy offering solutions and advice to our clients, managing their concerns and obligations, and helping their businesses to reach their full potential. It is the most favourite and rewarding part of my work life and she love's sharing the journey with them all.
Biz Whiz Business Solutions has been built on strong core values of integrity, commitment, and dedication. With you - the business owner, we focus on understanding your business goals and listening to your concerns in order to provide business solutions for your business!
We are agile, professional and friendly and offer honesty and personalized services, to meet your business needs. We relieve the stress for our clients ensuring your accounts are managed in the most efficient and accurate manner to maximise profits, reduce overheads, and minimize your tax and ATO payment obligations.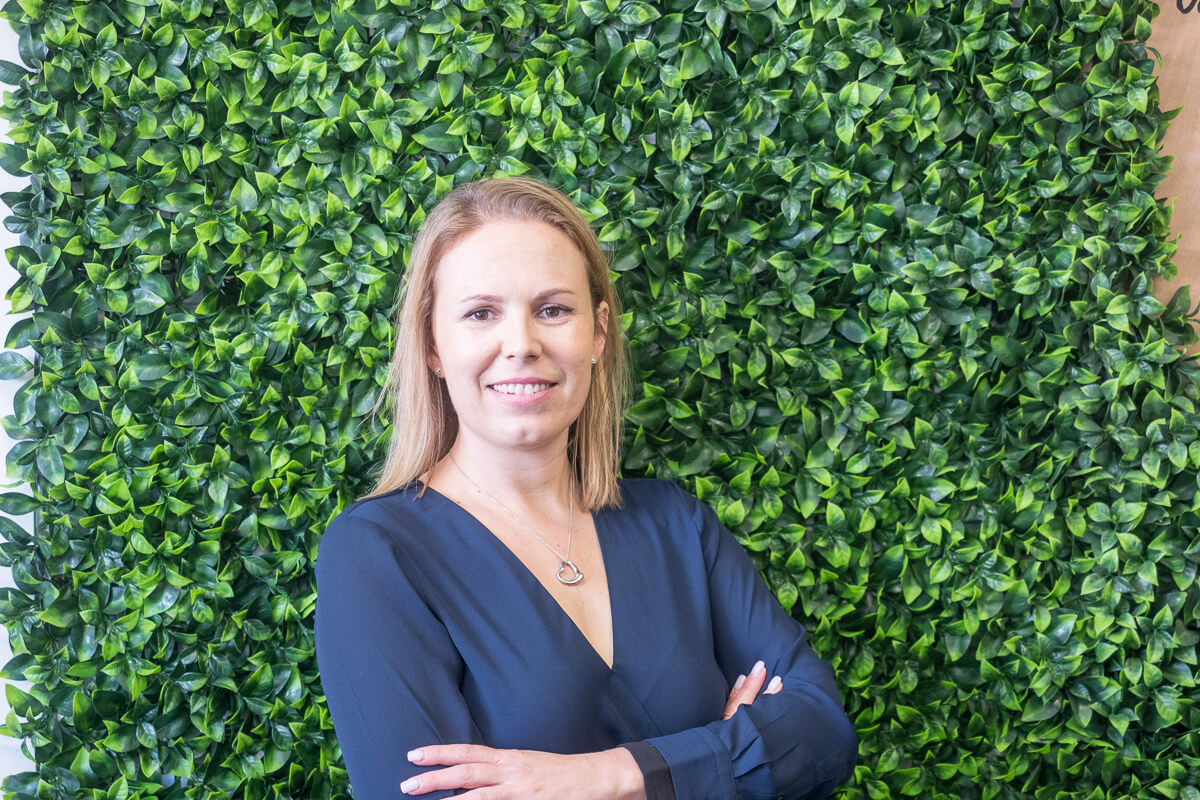 BizWhiz Business Solutions