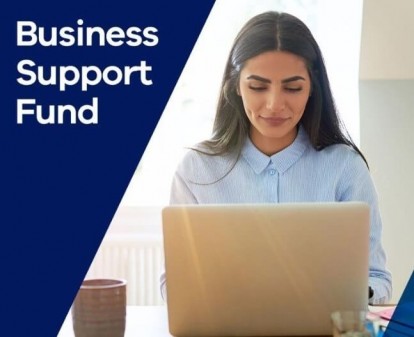 Victorian Govt - Business Support Fund (Expansion) - $5,000 grants available
Businesses within metropolitan Melbourne (which includes the Mornington Peninsula Shire) and Mitchell Shire that are affected by the return to 'Stay at Home' restrictions may be eligible for a one-off, $5,000 grant under the Business Support Fund - Expansion program.

Applications for the program close on 19 August 2020.
Businesses that have received funding from other components of the Victorian Government's Economic Survival Package are eligible to apply for this program.
How can the funding be used?
Grant funds may be used to assist the business with:
Meeting business costs, including utilities, salaries or rent

Seeking financial, legal or other advice to support business continuity planning

Developing the business through marketing and communications activities

Any other supporting activities related to the operation of the business

How do you apply?
Applications are to be submitted online via the Business Victoria website. All questions need to be answered, and all supporting documentation attached, to ensure timely assessment.
Applicants will be notified on the outcome of their submitted application within 10 business days.
To be eligible to apply?
Businesses must meet ALL the criteria listed below to be eligible to apply:
Operate a business located in metropolitan Melbourne or Mitchell Shire

Be a participant in the Commonwealth Government's JobKeeper Payment Scheme

Employ staff

Be registered with WorkSafe on 30 June 2020

Have an annual payroll of less than $3 million in 2019-20 on an ungrouped basis

Be registered for Goods and Services Tax (GST) as at 30 June 2020

Hold an Australian Business Number (ABN) and have held that at 30 June 2020

Be registered with the responsible Federal or State regulator

Link to Business Support Fund Expansion Guidelines
Link to Business Support Fund - Expansion FAQ's
If you require grant assistance please contact our team on 03 5979 8143