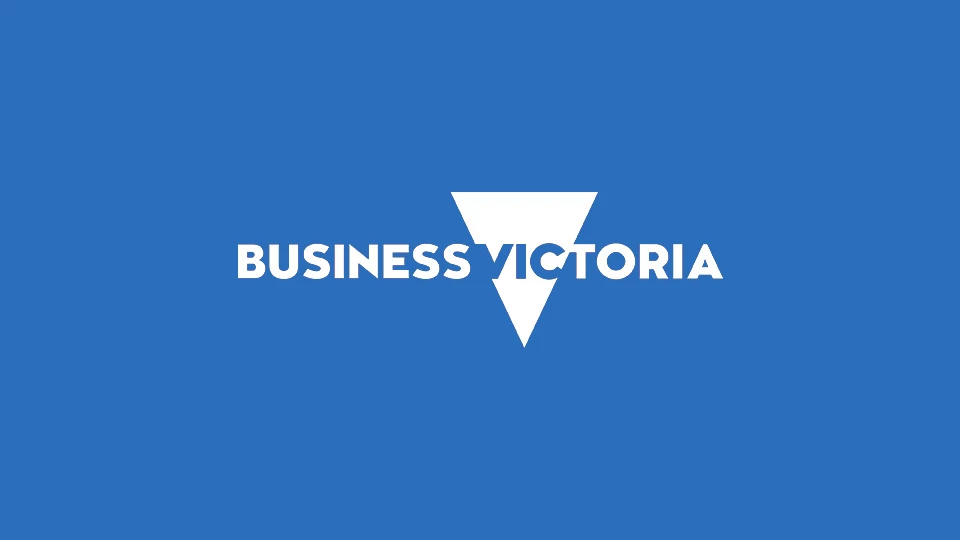 Victoria - Business Resilience Package
The Victorian Government has announced a $3 billion 'Business Resilience Package' to help Victorian businesses impacted by ongoing restrictions and to prepare for COVID normal business.

The $3 billion in cash grants, tax relief and cash flow support will be delivered to Victorian businesses that have been the most affected by Coronavirus (COVID-19) restrictions. The package aims to help Victorian businesses to survive and to keep Victorians employed.
The full details of the package can be viewed on the Business Victoria website: view
The Business Resilience Package is comprised of three elements; Business Support, Business Adaptation, and Waivers and Deferrals.
1. Business Support
Small and medium sized businesses ($822 million) - The third round of the Business Support Fund will provide grants of $20,000, $15,000 or $10,000, depending on size, to around 75,000 eligible businesses with a payroll of up to $10million.

Licensed Hospitality Business ($251 million) - Grants of up to $30,000 for licensed pubs, clubs, hotels, bars, restaurants and reception centres, based on their venue capacity and location , plus liquor license fees waived until 2021.

Sole Trader Support Fund ($100 million) - Grants of up to $3,000 to over 30,000 eligible sole traders in sectors such as retail, accommodation and food services, creative and media, hairdressing, gyms, events, education and training who operate a commercial premises or location as a tenant.

Alpine businesses ($4.3 million) - Grants of up to $20,000 to help alpine businesses pay a service charge to Alpine Resort Management Boards.

Business Chambers and Trader Groups ($3 million) - A competitive grants program to support local business groups and chambers of commerce in helping their members adapt to COVID normal.

2. Business Adaptation
The package also provides additional funding, tools and resources to help businesses adapt and prepare for reopening under COVID normal settings.
$100 million Melbourne City Recovery Fund - a partnership between the Victorian Government and the City of Melbourne to support Melbourne's CBD on the roadmap for reopening to COVID normal in the lead up to Christmas and during summer. The fund includes:

$30 million worth of grants for small and medium businesses to pay for equipment, convert spaces like rooftops and courtyards into hospitality zones and remodel internal layouts to allow for the better flow of patrons.
$30 million to support COVID Safe events and cultural activities to attract visitors back to the Melbourne CBD, when it is safe to do so.
$40 million towards providing physical improvements to the Melbourne CBD streetscape, which could include wider footpaths, bollards and street planter boxes.
$87.5 million Outdoor Eating and Entertainment Package to support hospitality businesses prepare for COVID normal reopening across Victoria. This includes:

$58 million for grants of up to $5,000 for hospitality businesses with an annual payroll of less than $3 million to help them to adapt to outdoor living.
$29.5 million for grants of up to $500,000 per metro and regional city council, and $250,000 per rural council, to deliver reduced or waived permit fees, or invest in new infrastructure and equipment to support outdoor dining.

$20 million voucher program to assist sole traders and small business in building their digital capability through off-the-shelf digital programs such as Shopify or Square online and workshops designed to help adapt to online operations

$15.7 million package to help Victorian exporters get their products to market by addressing logistics and supply chain issues caused by the pandemic, and establishing new trade channels through virtual trade missions and assistance adapting their export strategies in a rapidly changing global market.

$8.5 million to market and expand the 'Click for Vic' campaign to promote small Victorian producers and encourage more Victorians to support local businesses.

3. Waivers and Deferrals
The Victorian Government is also providing $1.8 billion in tax and cash flow support.
$1.7 billion to defer payroll tax for businesses with payrolls up to $10 million for the full 2020-21 financial year

$41 million to bring forward the 590% stamp duty discount for commercial and industrial property for all of Regional Victoria

$33 million to defer the planned increase in the landfill levy for six months

$30 million to waive 25% of the Congestion Levy this year, with the outstanding balance deferred.

$27 million in liquor license fee waivers for 2021

$6 million to waive Vacant Residential Land Tax for vacancies in 2020.

Source: https://www.business.vic.gov.au/support-for-your-business/grants-and-assistance/business-resilience-package
Grant Application Assistance
For assistance with your grant applications, please contact our team on email team@bizwhizbusinesssolutions.com.au, or call 1300 883 045